Kindle Cash Flow Live 1 day workshop….. April 28th
One of the best things that I love about publishing ebooks to Amazon is the freedom that it gives me. You see next week I'll be on a field trip with my Son Tyler as his school visits Washington, DC. And as I'm on the field trip with the school and acting as a chaperone, my Kindle publishing business will be bringing in sales and making me money.. Best of all, even later that night, as I'm sleeping…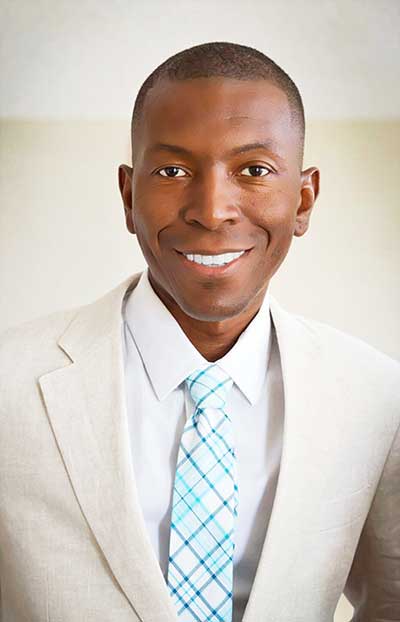 Ty Cohen
…I'll still be making money.. In my sleep! Thanks to Amazon.com
In fact, I've created a system that makes this process easy and along with that
and a ton of other things, I'll be teaching it live next week at the Kindle Cash
Flow Live 1 day workshop….. Are you coming?
If so secure your tickets now because we sold out of the first bunch and just recentlly
added a few more which I'm sure will sell out today at the least!
Use this link to grab your ticket now (or at least check to see if we have any left)
http://www.special-access.com/live-workshop
This event WILL change things for you. And I want you to be there.
When: Saturday, April 28th
Where: Sunny Raleigh, North Carolina
The Topic: How to Create An Instant Stream Of Monthly Income On Amazon.com